10 YEAR ANNIVERSARY: Part 1
Thank you for joining us as we approach the 10-year anniversary of the Haiti Deaf Academy. Our doors opened in September 2013 and so much has happened since that time. During the next year, we will be sharing a series of stories of the hardships overcome, resilience built and success experienced by our students and staff. These stories are only possible because of the generous investment of supporters like you. Thank you! And, along with the Board of Directors and staff, we invite you to continue to be prayer warriors and investors in Haiti Deaf Academy so that the next 10 years can be even more successful for our students, their families and the communities we serve.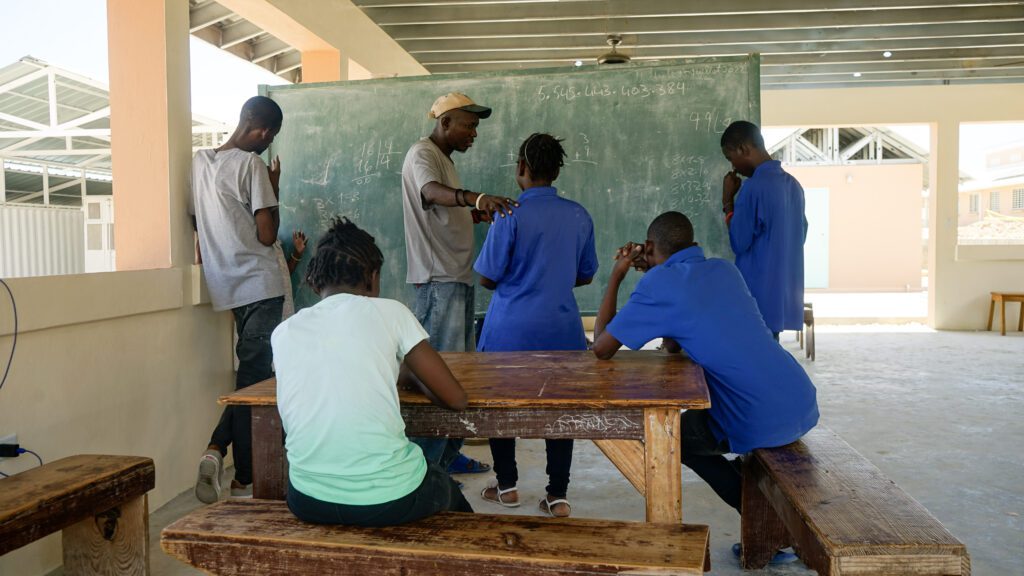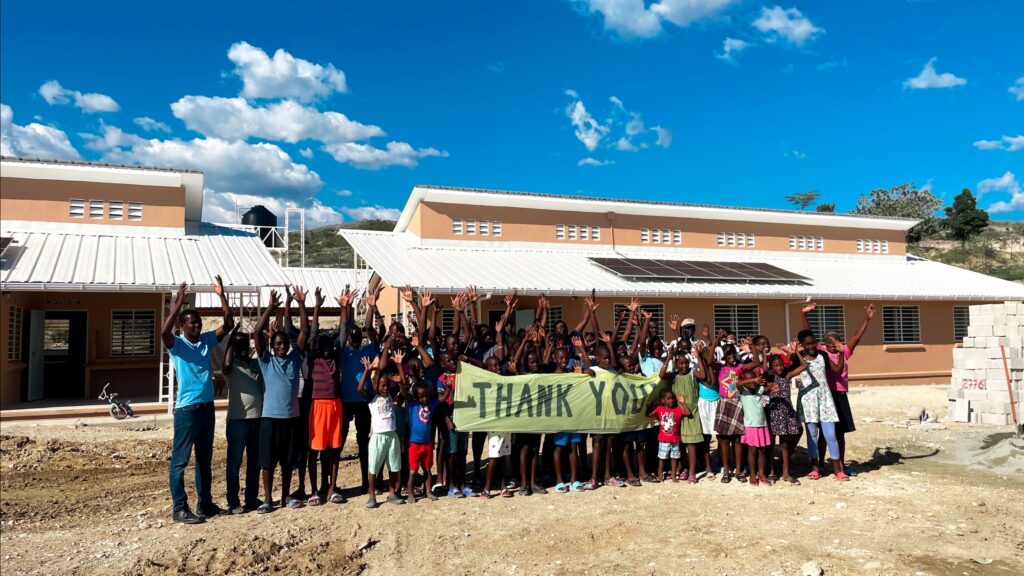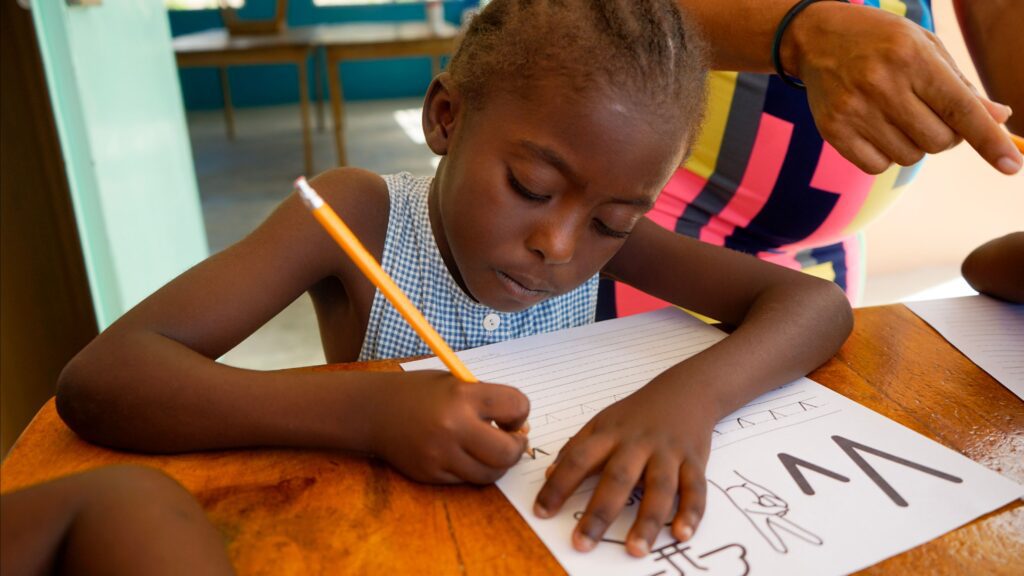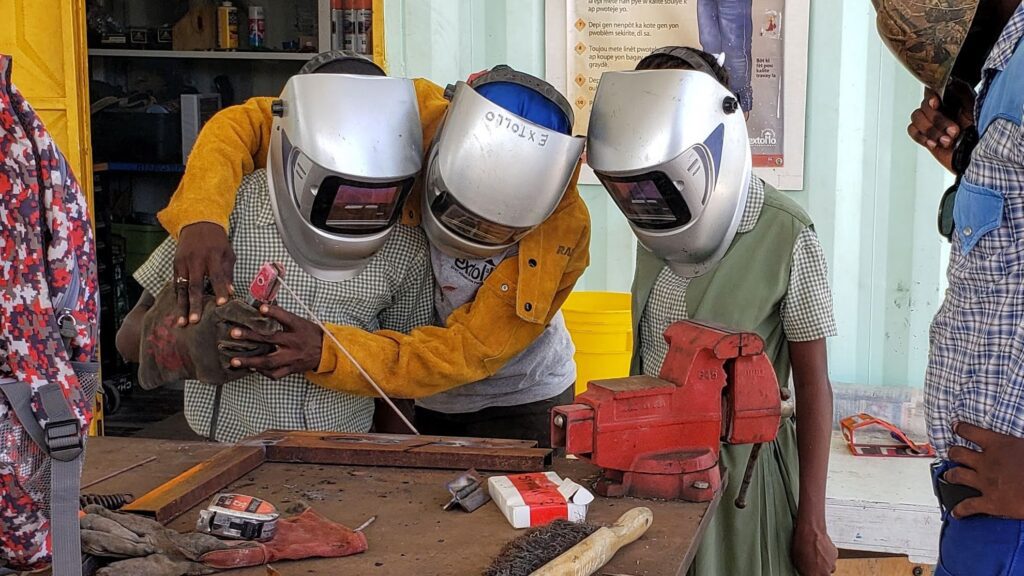 WHY

The Deaf in Haiti are vulnerable to abuse. They can't hear danger coming and can't call for help. Some believe they are cursed. Many are treated as outcasts. Advocacy services do not exist and resources are not readily available to help with language development or education to enable them to help themselves. Without language, they do not understand they are children of God. We believe everyone has a right to know and understand God's love.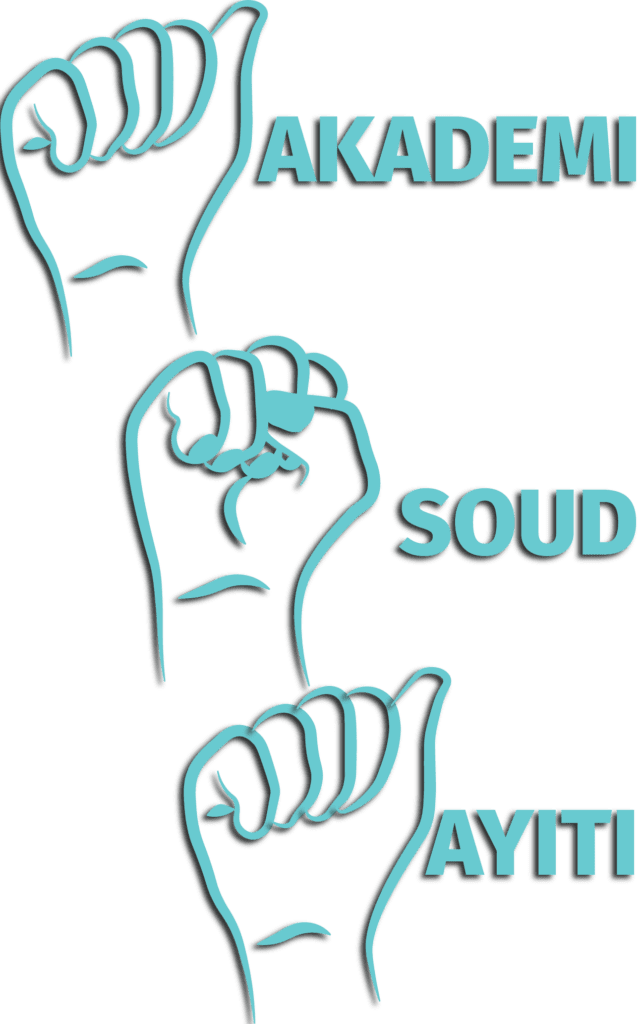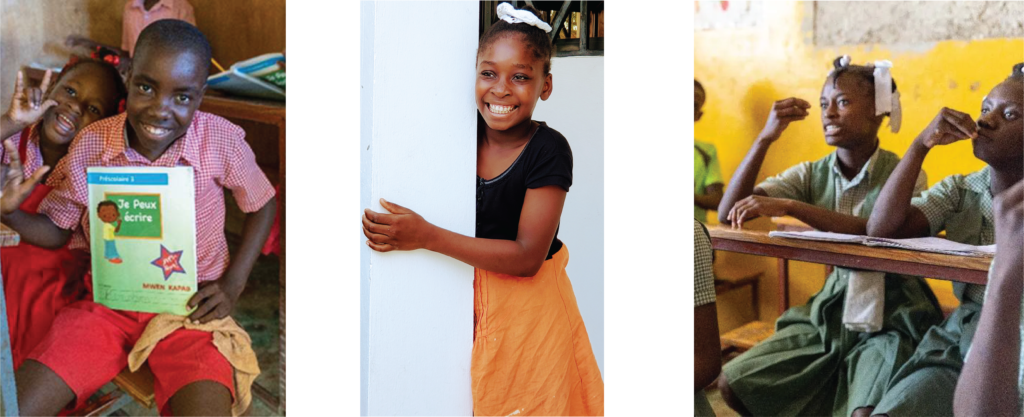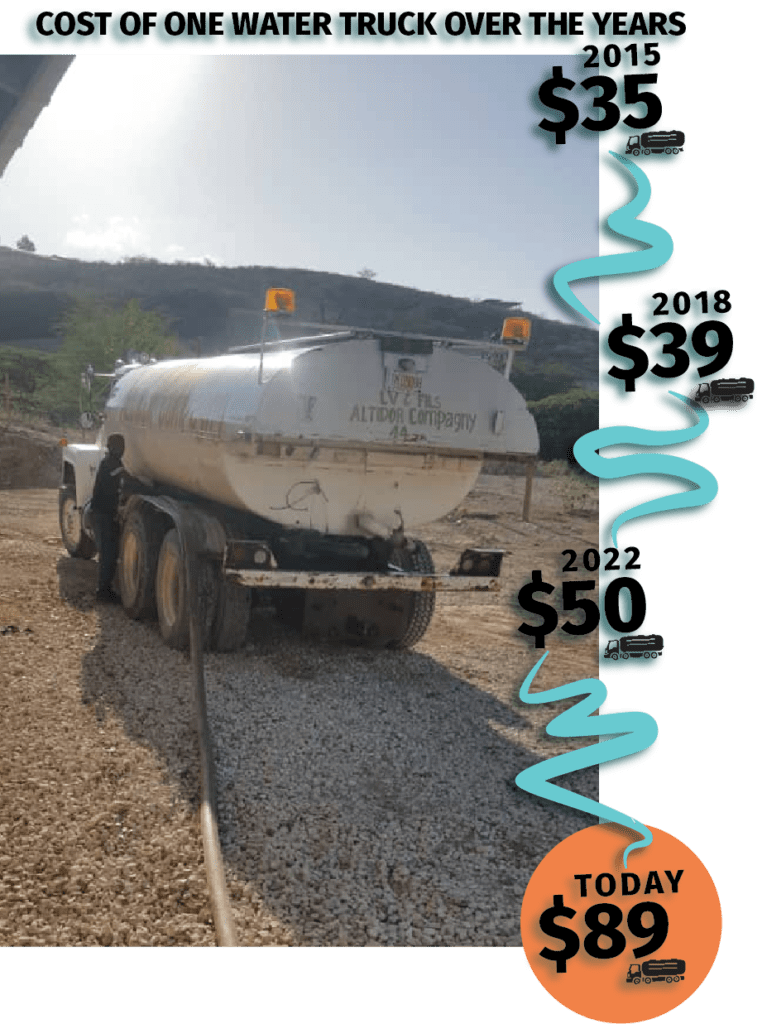 CURRENTLY
At the time of this writing, February 2023, our most recent 10 months have been the most difficult yet. The political unrest, food/fuel and water shortage, inflation and gang violence have shaken us but have not weakened our resolve to continue the work God has put before us. The graph shows inflation of water alone over the years. Pretty incredible.
We answered the original call after the 2010 earthquake, joining the rescue efforts of thousands pouring in to help Haitians. Our next chapter was one of trial and error, lessons learned and strategic steps to improve our programs and narrow our focus, as we believe God had directed us.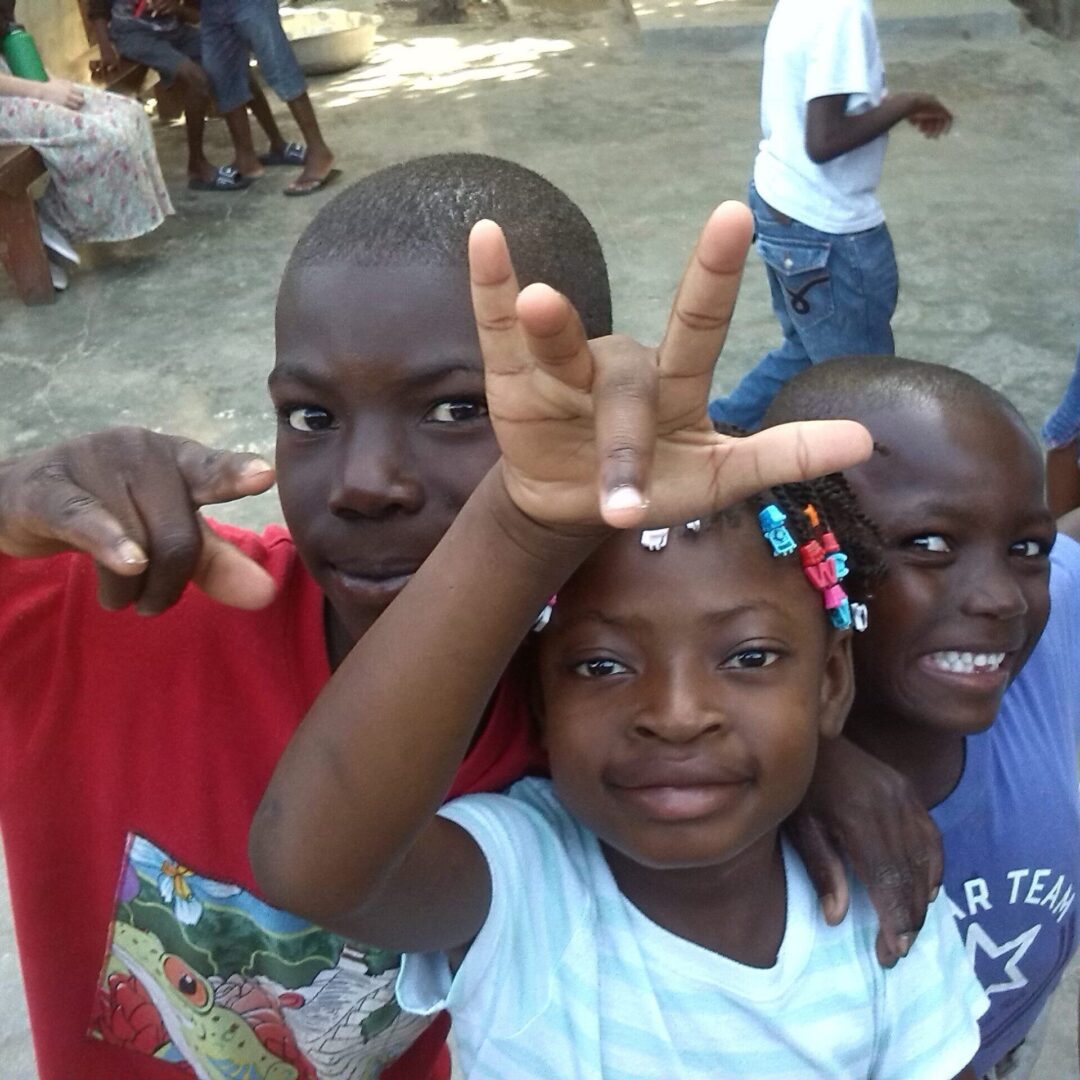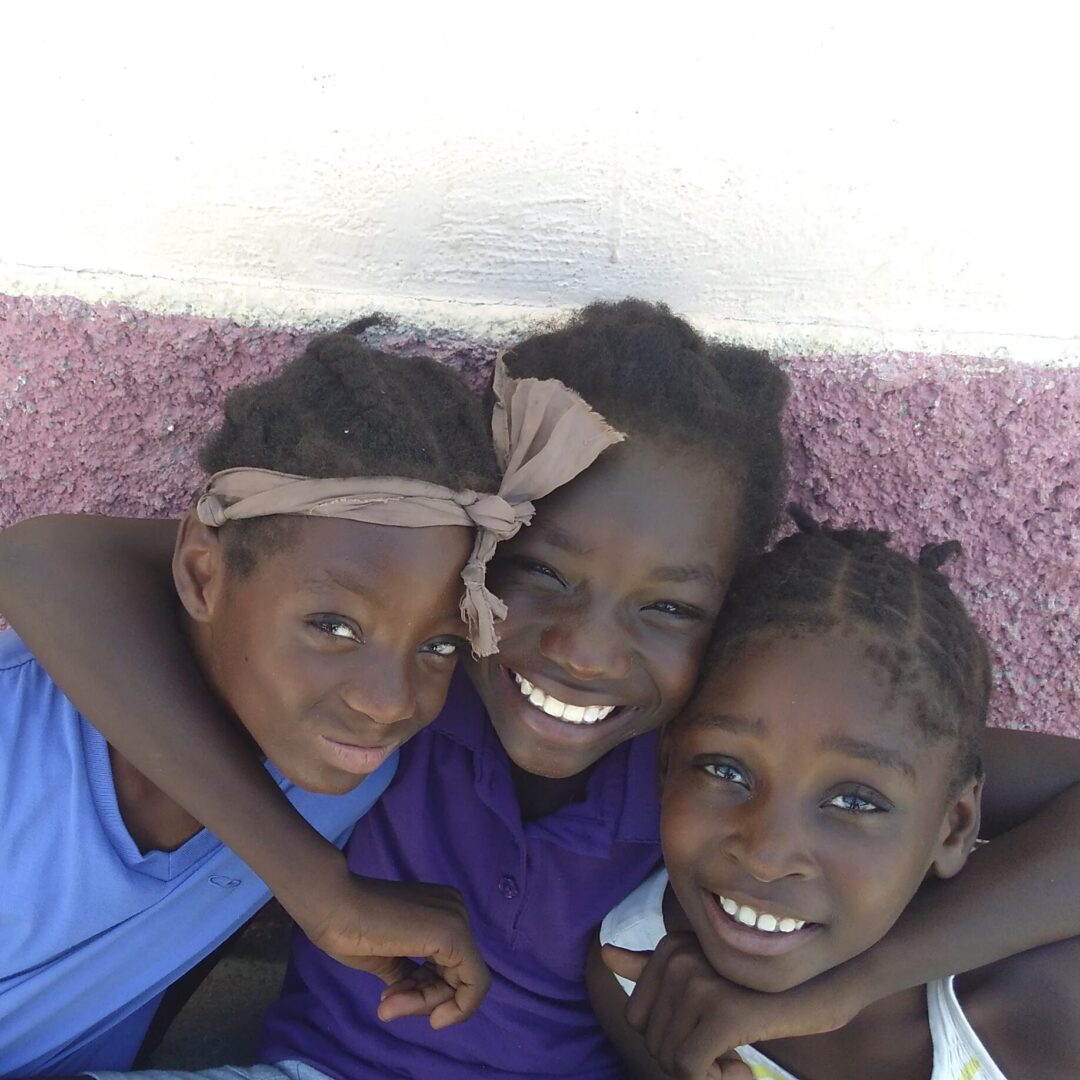 WHY SPONSORSHIP MATTERS

Sponsorship can change CD's life today! She came to HDA at 6 years old with no language after being forced to attend a hearing school for years and punished in class because of her inability to hear and participate. Today, she is thriving in class and has learned in a matter of months how to write her name, start a conversation with friends, and ask for basic needs. Her family has been awestruck by her improvement after enrolling in  HDA. CD would not be where she is today without monthly sponsorship that allow us to give children LANGUAGE FOR LIFE.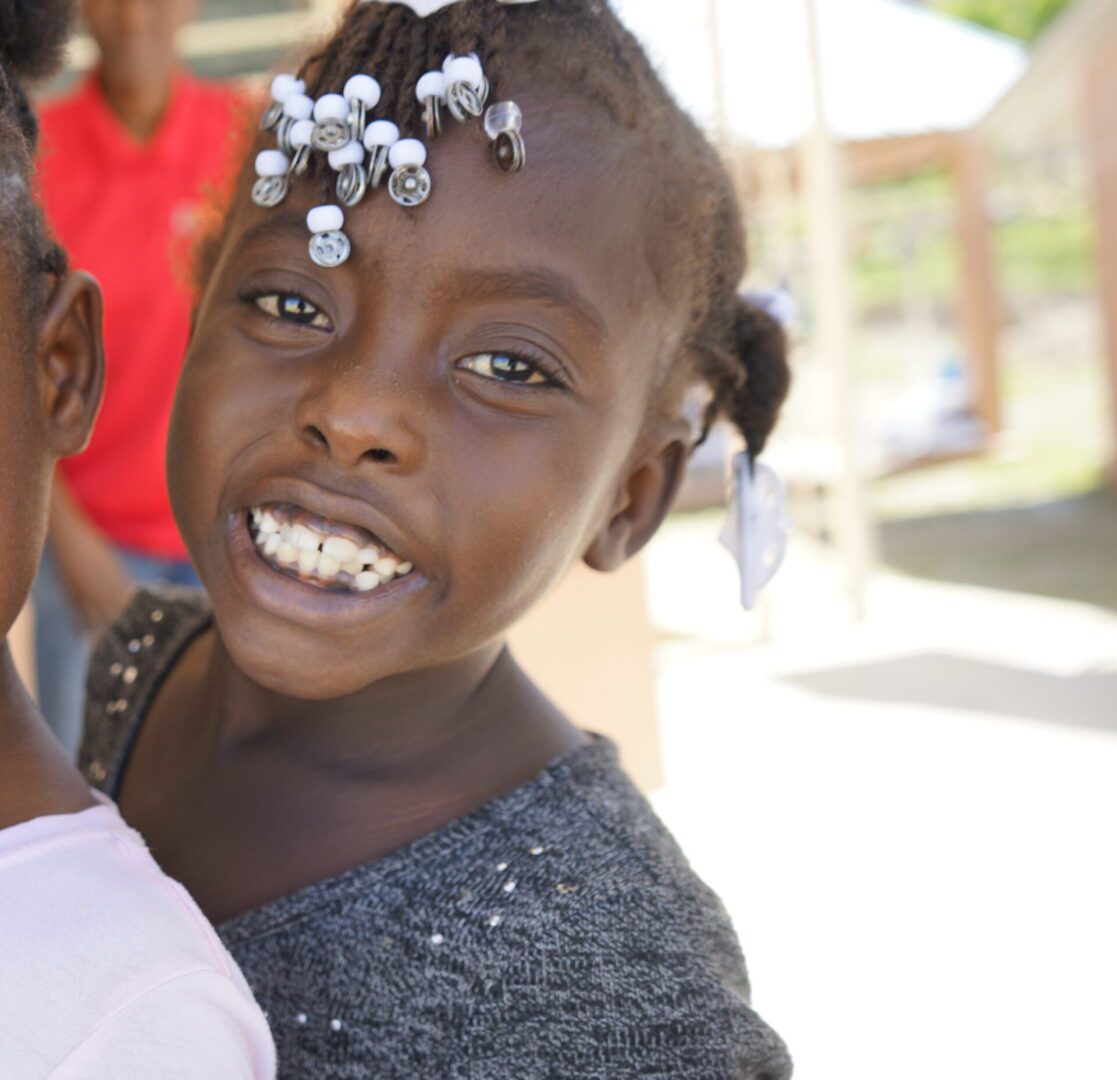 Thank you for celebrating 10 years of service and impact with Haiti Deaf Academy.  Our sponsors are critical to continuing the progress we've seen over this last decade. If you're not currently a sponsor, we encourage and invite you to join us in equipping this current generation of Haiti Deaf Academy students with the skills, materials and love they need to live self-reliant, empowered lives. You can sign up for sponsorships HERE. And if you're currently a sponsor, we ask you to prayerfully consider increasing your sponsorship investment so we can overcome the challenges associated with the difficult economic times and to serve more children at the Academy. You can increase your donation by signing into your donor account.
Thank you for all you do for Haiti Deaf Academy and the children we serve!
In His grace,
Students, Staff and Leadership Team
Haiti Deaf Academy